_____________________________________________________________________________________________________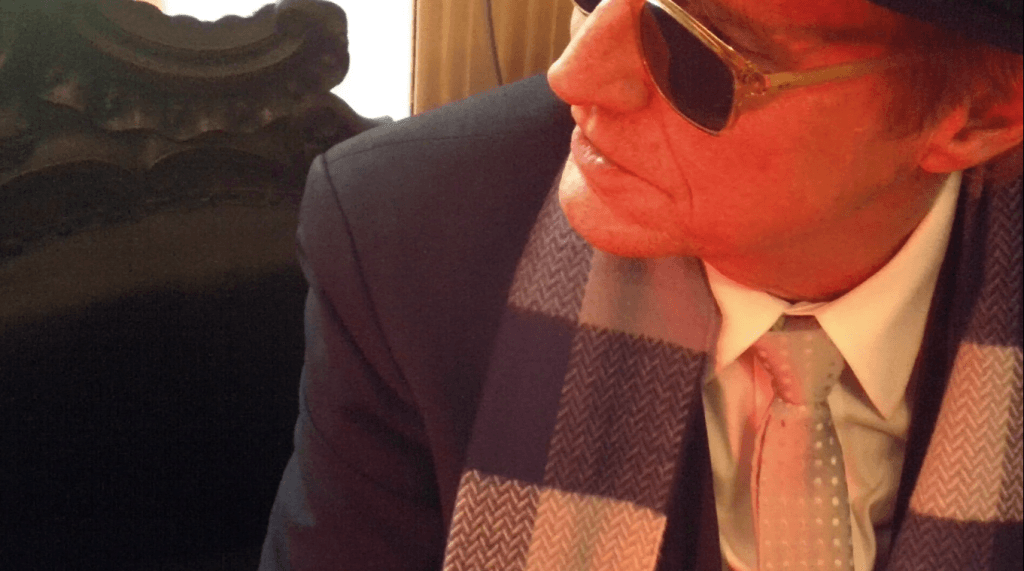 _________________________________________________________________________________________________________  
.
______________________________
N

e

i

l

L

a

r

s

e

n

–

B

i

o

g

r

a

p

h

y
______________________________
      Neil Larsen is an American musician from Florida, known as a keyboard player, composer, arranger and musical director.  He has 6 solo albums, has played on over 200 albums, and toured and composed for several top R&B, jazz, blues and pop performers.  Growing up in Sarasota, Florida, he  received a Leonard Bernstein  scholarship to the Stan Kenton Clinics in Bloomington, Indiana when he was 14 years old, the youngest of several hundred students (below, 3rd from right). Drafted into the U.S. Army in 1969, Neil was deployed to Viet Nam as an infantry soldier.  After several months there, he was re-assigned to a special services unit, serving as a band leader of a rock band comprised of infantry soldiers that toured around Viet Nam & performed for U.S. soldiers.
   After his discharge from the Army in 1970, Neil moved to NYC and began playing on television jingles and record albums.  Some first recordings were on Foghat's "Energized", "Don McLean" & one of the seminal rap records, "Hustlers Convention".   In 1973, Neil and 4 fellow musicians from Woodstock N.Y. formed a band,'Full Moon', and recorded a self-titled album, produced by Alan Douglas.  The 4 musicians, Buzz  Feiten, Gene Dinwiddie, Freddy Beckmeier and Phillip Wilson, had been a part of the Paul Butterfield Blues Band. Neil's 2 compositions on the album, 'Midnight Pass' and 'Malibu', featured guest musicians Randy Brecker, Ray Barretto, Airto and Dave Holland.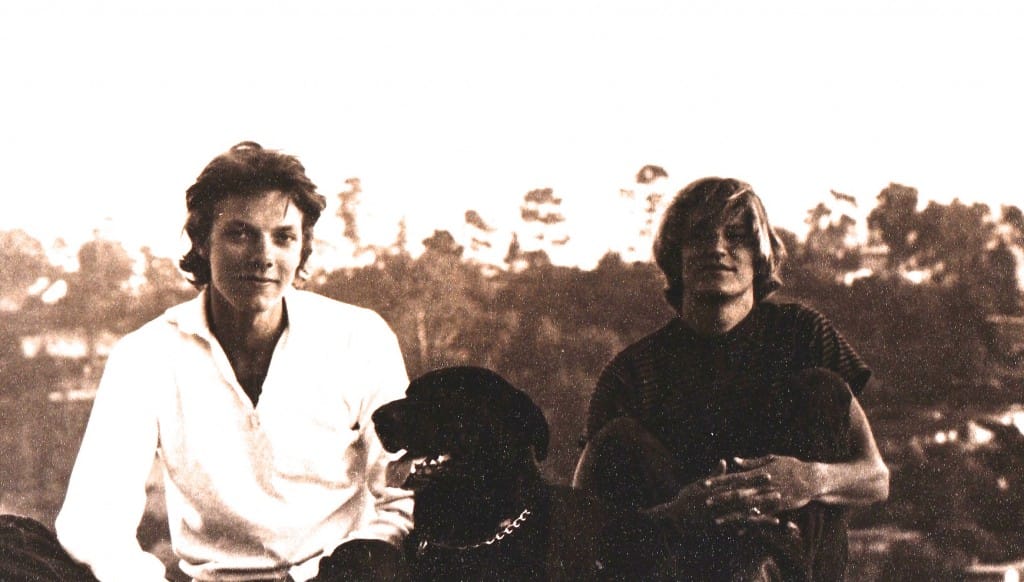 Following that were albums and tours with Bonnie Bramlett, Gregg Allman, Roy      Buchanan, Alex & Livingston Taylor and Cher.  Neil was signed to Philadelphia soul producers Gamble & Huff in the mid 70's, working with the Soul Survivors, Don Covay and writing with Kenny Gamble.  After moving to L.A., he recorded with many other artists, including Jimmy Cliff, Randy Newman, Carly Simon, Bill Withers, Gregg Allman and gospel greats, the Mighty Clouds of Joy.
    In 1978, Neil performed on the first of several albums with George Harrison, toured with Doctor John and released his first solo album, "Jungle Fever" which featured Andy Newmark, Willie Weeks & Michael Brecker. This began a long association with producer Tommy Lipuma, who produced all of Neil's solo efforts for the next 5 years. Tommy also produced the George Benson album, "Weekend in L.A." which features the Neil Larsen composition, "Windsong".  In 1979 Neil played on Rickie Lee Jones' debut album, including "Chuck E.'s in Love", then performed on tour with Ms. Jones.  He then released his second solo album, "High Gear" featuring Steve Gadd & Michael  Brecker), which was nominated for a Grammy in the rock instrumental category.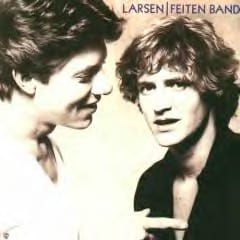 In 1980 Neil formed a band with Buzz Feiten and recorded 2 albums – "Larsen-Feiten Band" and "Full Moon" as well as several more records with Rickie Lee Jones and George Harrison.  "Who'll Be the Fool Tonight", a song from the "Larsen-Feiten Band" album, became a top 10 radio hit. In 1980, Neil performed at the Montreaux Jazz Festival with Dave Sanborn, Randy Crawford and Al Jarreau, along with his solo band, for a live recording. One of Neil's three compositions, "Casino Lights", was chosen for the album title-the intro  of this piece was used by Will Smith &  featured on his 2000 release, "Willenium" under the title "No More".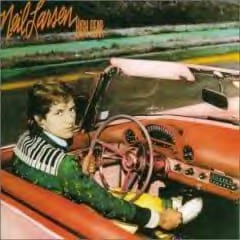 In 1982, Neil began recording with Kenny Loggins, playing on "Footloose" and several other records, and touring for 3 years, including a performance at 'Live Aid' in 1985.  After a tour with Rick Springfield, Neil began working with Al Jarreau, becoming keyboardist & musical director for the next 12 years.  In 1986, Neil also began working with Miles Davis, composing a song for him, "Carnival", which has appeared on several of Miles' albums.   In 1987-88, Neil recorded 2 solo albums for MCA Records, "Through Any Window" and "Smooth Talk", featuring Steve Ferrone, Nathan East, Rickey Minor, Ernie Watts and many other great musicians.
                In 1991, Neil played on B.B. King's album, "There is Always One More Time", the first of many projects with the blues legend. After a tour with Joe Sample in 1993, Neil performed in the Al Jarreau DVD/CD "Tenderness", and recorded with Whitney Houston. He continued touring with Jarreau until 1997, including tours of South Africa, South America & a performance at the Vatican.  The bands over the years including some of the greatest musicians around: Terry-Lynn Carrington, Steve Gadd, Ricky Lawson,  Michael Baker, Rickey Minor, Freddie Washington, Felicia Collins, Tony Maiden, Tris Imboden, Anthony Jackson, Charles Icarus Johnson, Larry Williams, Patches Stewart, Michael Paulo & N'Dea Davenport all toured with the band for years.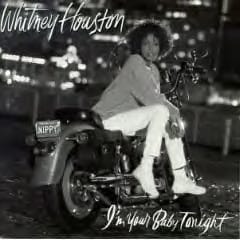 From 1998 until 2008, Neil performed on the television shows Ally McBeal, Boston Legal and Boston Public, appearing in some episodes, arranging and backing up many actors and singers on the shows including Tom Seleck, William Shattner, Robert Downey, Jr., Chubby Checker, Barry Manilow, John C. Riley, Jennifer Holliday,  Randy Newman and others.  He appeared with Elvis Costello in the final episode of "Third Rock From the Sun" and performs with him on the sound track of the Ricky Gervaise movie, "The Invention of Lying". Also during this period, he performed on tours with Gregg Allman, Michelle Branch, Robben Ford, Natalie Cole, Rickie Lee Jones and Vonda Shepard and recorded albums with Aaron Neville, Eric Benet, Will Smith, Diana Krall, Robben Ford, Rickie Lee Jones, Wanda Jackson, and his 5th solo album, "Orbit"
           Neil was the arranger and organist on the 2001 B.B.King album "Let the Good Times Roll", a collection of Louis Jordan songs, that featured a band of legends: Earl Palmer, Dr. John, Hank Crawford & David 'Fathead' Newman among others.  He also appeared on 2 tribute albums with B.B., one dededicated to Doc Pomus, and one featuring songs of the great Curtis Mayfield.
               In 2008, Neil joined singer Leonard Cohen on a series of world tours that lasted for 6 years. The 300-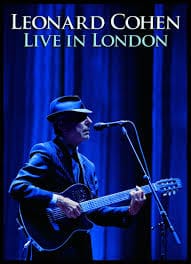 plus shows included performances at the Kremlin, St. Marks Square in Venice, 14 shows in Dublin, 6 albums and several DVD's.
             During this period, he played on B.B. King's most recent album, "One Kind Favor", appeared as a musician in the movie "Step Brothers"and  played on 2 Rogues Gallery albums, on which he played with  Macy Gray, Richard Thompson, Michael Stipe, Courtney Love, Tim Robbins & Sean Lennon. In 2014, Neil performed in the Robin Williams television series "The Crazy Ones" and recorded his 6th solo album, "Forlana".
               Neil is a multi-instrumentalist and has played a variety of instruments at live shows: pedal steel guitar, electric guitar, trumpet, mandolin, accordion, flute, alto horn, flugelhorn.  A sampling of this can be heard on  'Forlana'.   For the last 12 years, he's played trumpet with the band Jack Shit, from Cochtotin, California.
               As a composer, Neil Larsen has over 80 compositions on records, including albums by Gregg Allman, George Benson, Rickie Lee Jones, Will Smith, Miles Davis and Leonard Cohen.
__                                                                           
________________________________________________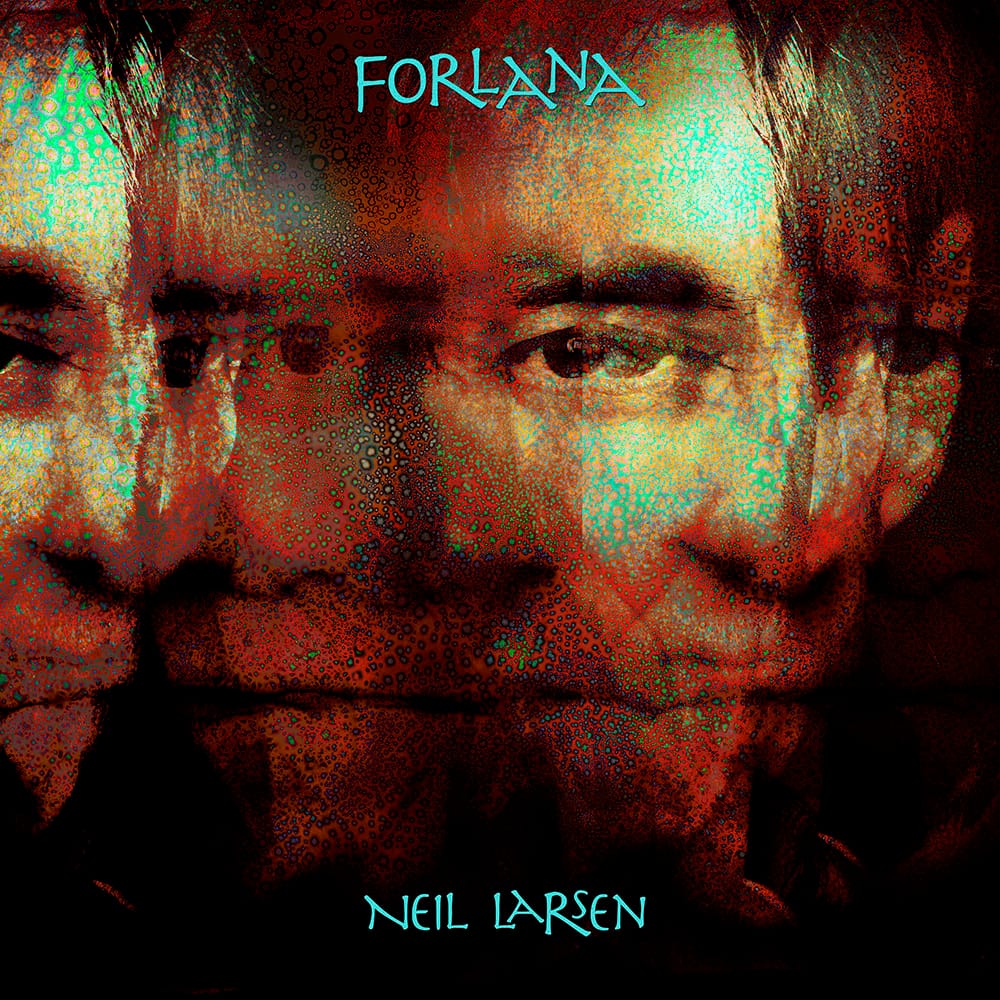 ___________
1-Flying By
2-Brother Joe
3-Mere LaRue
4-Winter Glow
5-Islamorada
6-Forlana
7-Satellite Beach
8-City Blue
9- At the Sunset Royale
10-Pastoral
___________
                                                        

(

(

(

(

(

(

Listen

)

)

)

)

)

)
"Islamorada"
.
.
 _______________________________________
neillarsen.net
.
.
.  Compositions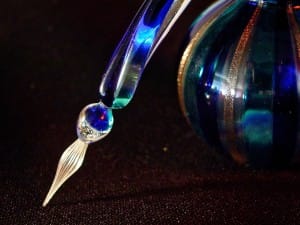 Tours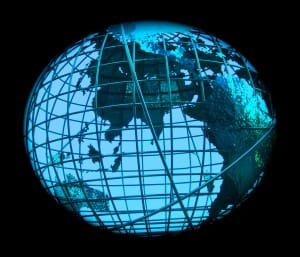 Forlana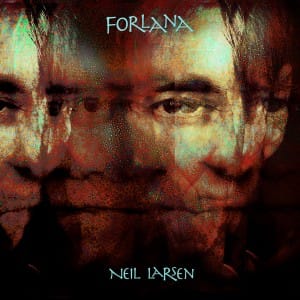 Leonard Cohen
.
_______________________________________________